Unstoppable Vihari Cruises with 151*
published on February 15, 2019
Up Next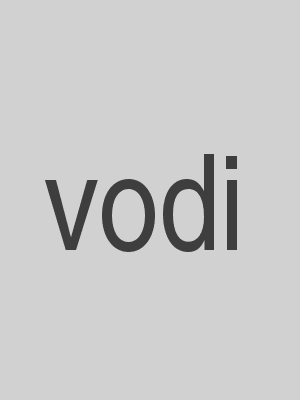 <![CDATA[
Indian National Cricket Selectors is a committee of cricket administrators (usually ex-cricket players) whose responsibility is the selection of cricket team to represent India at various levels. The term for the selectors was increased from 1-year to 2 years in 2006[1] with a provision for an additional year based on performance. Technically, there are 2 groups of selector
]]>
Related Videos
Featured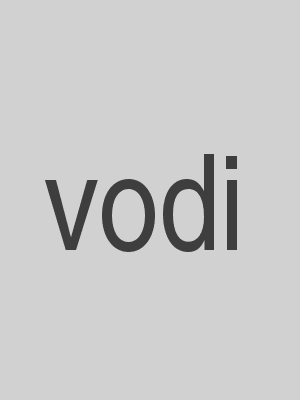 In the series against Australia, Bumrah's magical spell of 6/33 in ... the influence of tennis ball cricket in honing his yorker-bowling skills.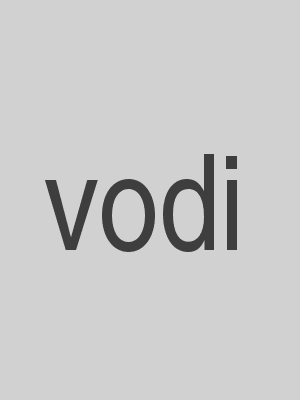 Veteran Indian cricketer Yuvraj Singh on Friday said Mahendra ... who had hit six sixes in an over during the World T20 in 2007.
Featured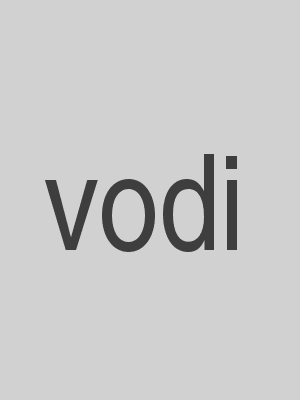 Former South Africa cricketer Jonty Rhodes redefined the game of cricket with his alert and athletic display of fielding.
Featured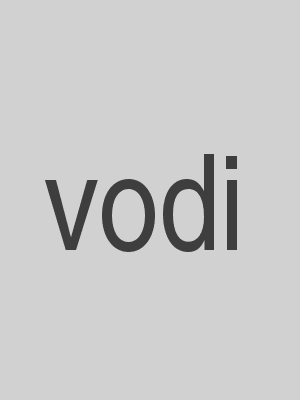 If there was ever a cricketer who would complete a hat-trick by taking ... Broad began by dismissing one of the very greatest players ever to pick ...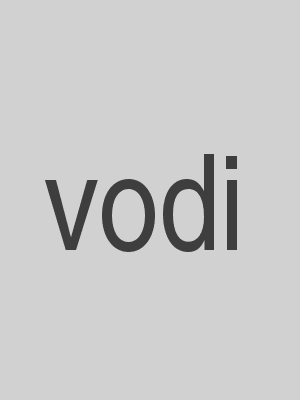 Australia have been left to rue six pivotal missed chances in the field and a mid-innings batting collapse as India's tense victory at the MCG on Friday night consigned the home side to a sixth consecutive one-day series defeat.
Featured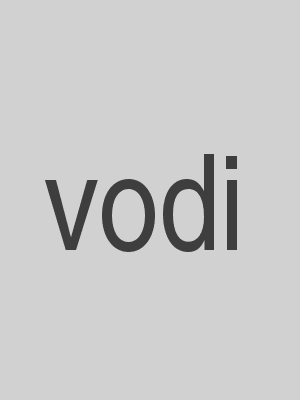 <![CDATA[
The Biscuit shaped Trophy has been handed to the Pakistani team. They indeed have snacked out Australia for fun in this series. The plot for the entire T20 series was same all throughout. Pakistan scored in the bracket of 145-155 and restricted Australia comfortably barring the second T20I
]]>
Featured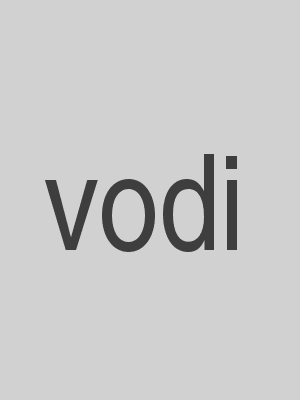 The VIVO IPL 2019 Player Auction list is out with a total pool of 346 cricketers set to undergo the hammer in Jaipur on December 18, 2018. While 1003 players had initially registered, the final list has been pruned after the eight franchises submitted their shortlist of players.
Featured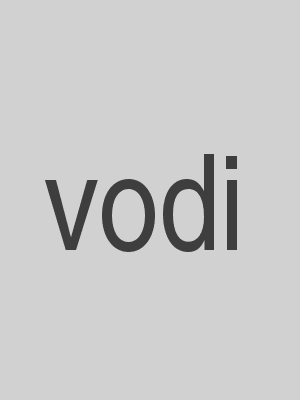 Dickwella tries to emulate Rishabh Pant's sledging but suffers an epic fail .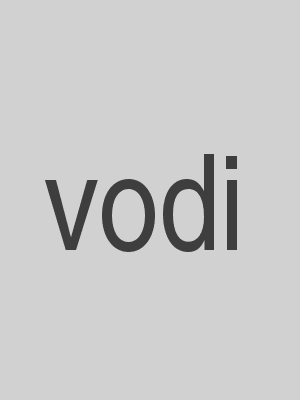 India were a bit unlucky to find themselves clubbed in the same group along ... a matching-winning 64-run stand with his skipper and a 47-run stand with Rhodes.
Featured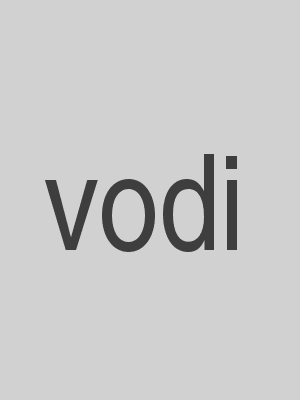 World Cup not far away, South Africa seem to be on the right