Watched World Cup,
by Ibrahim
published on February 15, 2019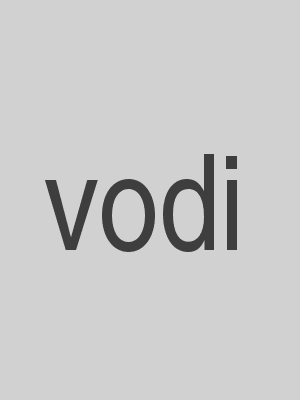 Germany failed to convert the chances against South Korea and was knocked out of FIFA World Cup 2018.
Related Videos
Featured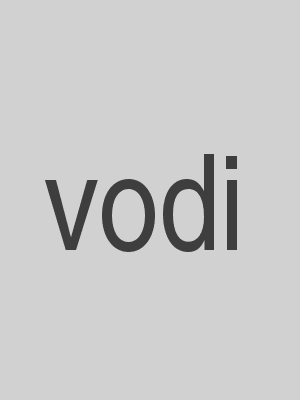 player finished as the tournament top scorer (or joint top scorer). Players in bold are still active .
Featured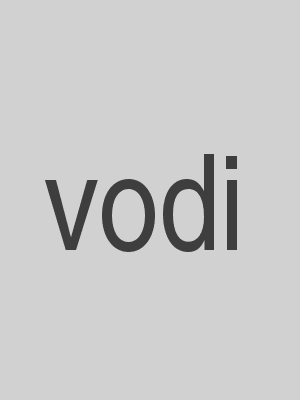 Jose Gimenez scored in the 90th minute for Uruguay vs Egypt in the World Cup 2018 Group A match.