Assassin's creed
by Ibrahim
published on February 15, 2019
Up Next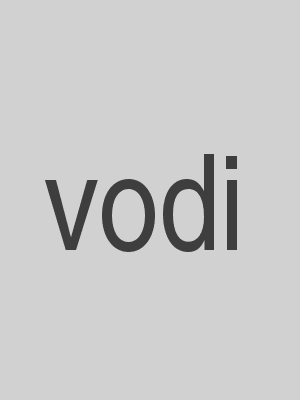 Mary Stuart's attempt to overthrow her cousin Elizabeth I, Queen of England, finds her condemned to years of imprisonment before facing execution.
Related Videos
Featured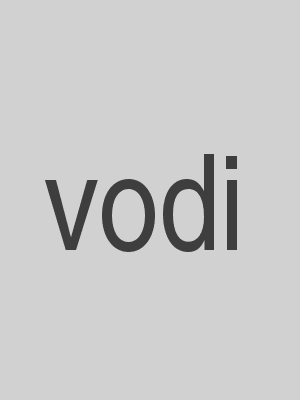 Motorcycle racing (also called moto racing and motorbike racing) is the motorcycle sport of racing motorcycles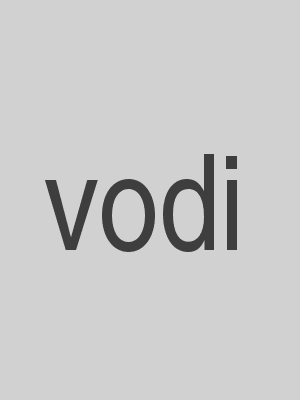 Grand Theft Auto V is an action-adventure video game developed by Rockstar North and published by Rockstar Games
Featured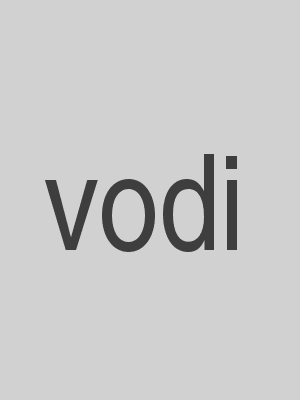 Sniper 3D Assassin Gun Shooter can be downloaded and installed on android devices supporting 15 api and above.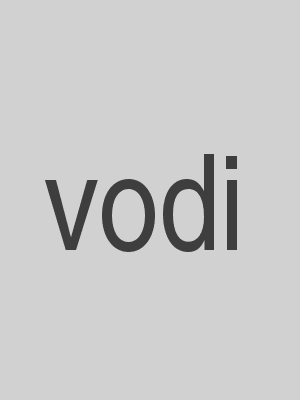 PlayerUnknown's Battlegrounds (PUBG) is an online multiplayer battle royale game developed and published by PUBG Corporation,
Featured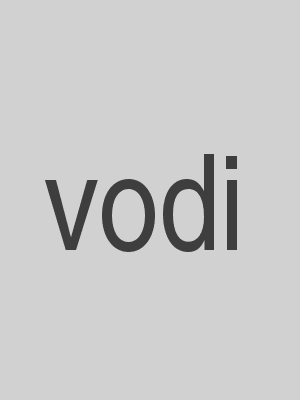 A self-driving car, also known as a robot car, autonomous car, or driverless car,[1][2] is a vehicle that is capable of sensing its environment and moving with little or no human input.[3]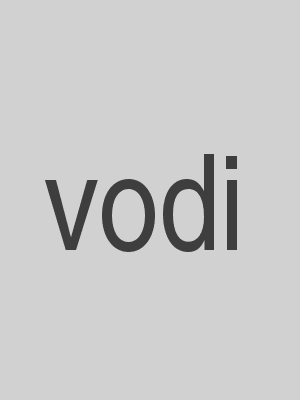 A machine gun is a fully automatic mounted or portable firearm designed to fire rifle cartridges in rapid succession from an ammunition belt or magazine for the purpose of suppressive fire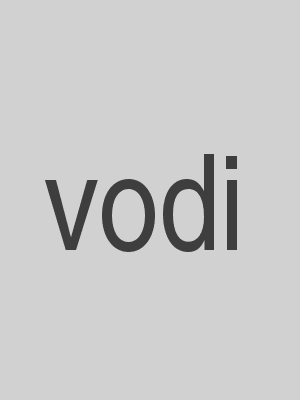 The Last of Us is an action-adventure survival horror video game developed by Naughty Dog and published by Sony Computer Entertainment.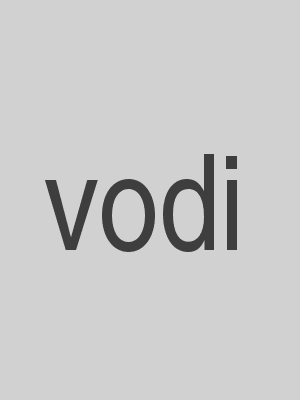 God of War is a mythology-based action-adventure video game franchise. Created by David Jaffe at Sony's Santa Monica Studio
Featured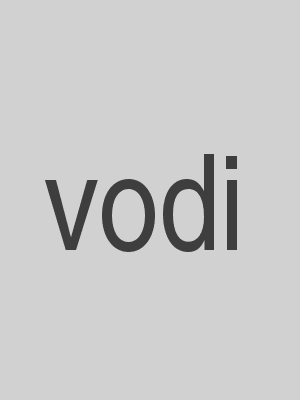 Subway Surfers is an endless runner mobile game co-developed by Kiloo[1] and SYBO Games,
Featured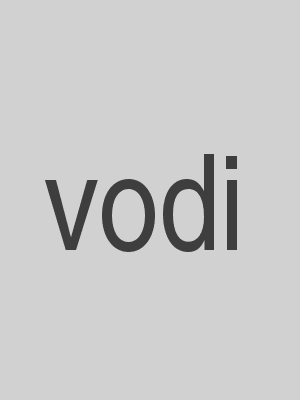 A Nerf war is an activity involving Nerf Blasters or other foam-firing toy weapons.