1 0n 1 "It is a Tough group"
by Ibrahim
published on February 15, 2019
Up Next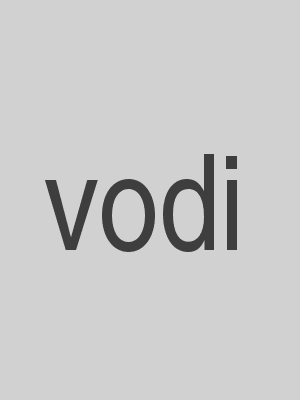 Germany failed to convert the chances against South Korea and was knocked out of FIFA World Cup 2018.
Featured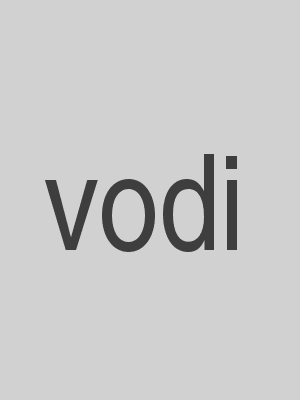 Jose Gimenez scored in the 90th minute for Uruguay vs Egypt in the World Cup 2018 Group A match.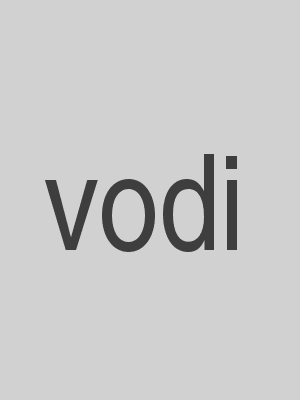 It's the powerful emotional connection fans have with teams and players that explain
Related Videos
Featured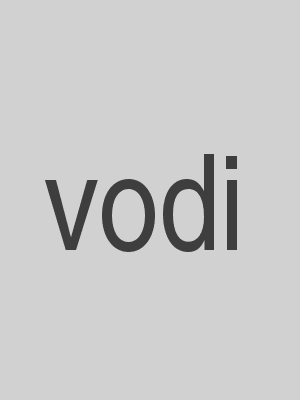 World Cup brought with it excitement, drama, artistry and disappointment -- both on and off the field.