Shazam
by Ibrahim
published on February 15, 2019
Up Next
Featured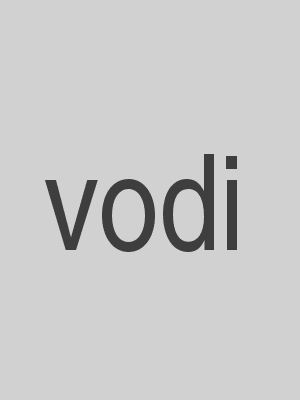 The Secret Life of Pets 2 is an upcoming American 3D computer animated comedy film produced by Illumination, directed by Chris Renaud and written by Brian Lynch. It is a sequel to the 2016 film The Secret Life of Pets and the second film in the franchise
Related Videos
Featured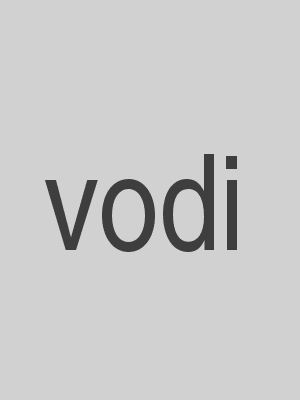 Lily's life is turned upside down when she is forced to leave her friends to spend the summer on a remote ranch with her nature-loving aunt
Featured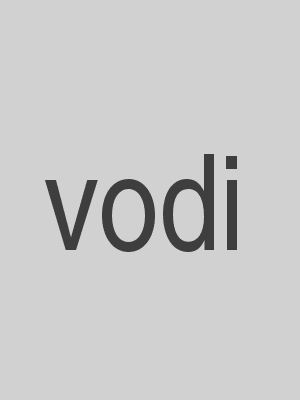 When Hiccup discovers Toothless isn't the only Night Fury, he must seek "The Hidden World", a secret Dragon Utopia before a hired tyrant named Grimmel finds it first.
Featured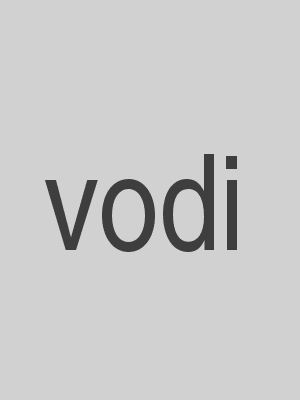 John Shaft Jr., a cyber security expert with a degree from MIT, enlists his family's help to uncover the truth behind his best friend's untimely death.
Featured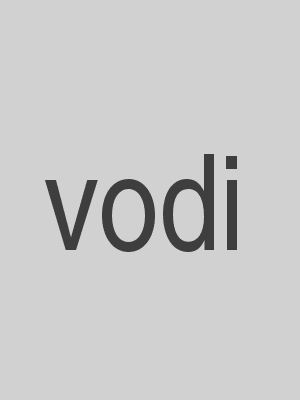 The Secret Life of Pets 2 is an upcoming American 3D computer animated comedy film produced by Illumination, directed by Chris Renaud and written by Brian Lynch. It is a sequel to the 2016 film The Secret Life of Pets and the second film in the franchise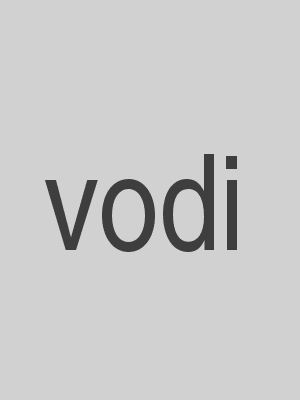 Lawman Luke Hobbs and outcast Deckard Shaw form an unlikely alliance when a cyber-genetically enhanced villain threatens the future of humanity.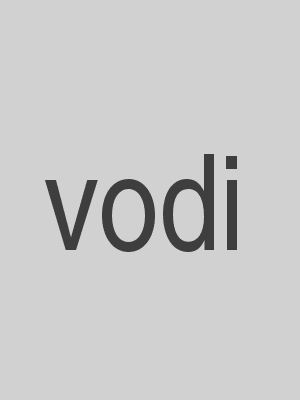 Based on the graphic novels by Mike Mignola, Hellboy, caught between the worlds of the supernatural and human, battles an ancient sorceress bent on revenge.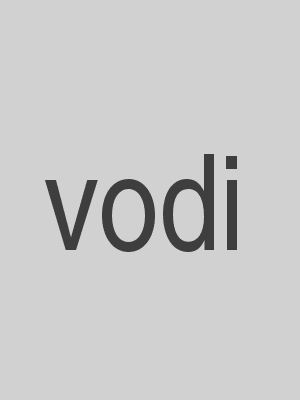 Elsa, Anna, Kristoff and Olaf are going far in the forest to know the truth about an ancient mystery of their kingdom.
Featured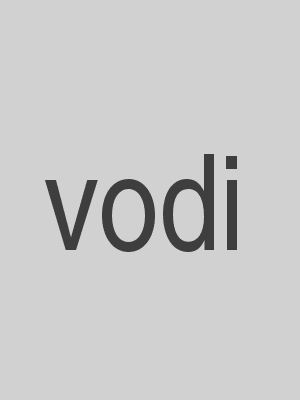 Robert McCall serves an unflinching justice for the exploited and oppressed, but how far will he go when that is someone he loves?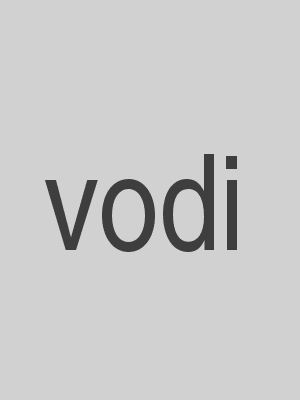 When a new toy called "Forky" joins Woody and the gang, a road trip alongside old and new friends reveals how big the world can be for a toy.
Featured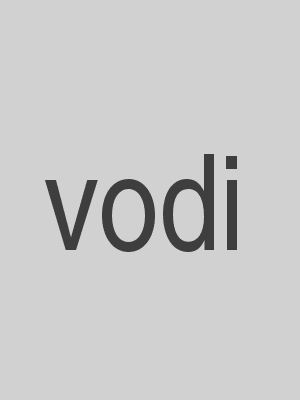 Five former Special Forces operatives reunite to plan a heist in a sparsely populated multi-border zone of South America